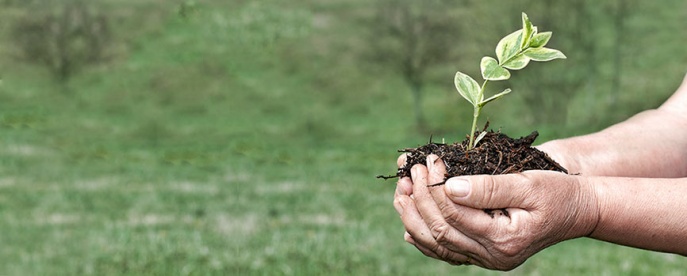 Why Give Online?
Your giving makes it possible for Desert Hope to reach out to our community and around the world. Why give at all? Why give online?
It's a step of faith…deciding in advance to give faithfully.
It helps simplify life.
It allows you to give consistently…even when you're not at church.
How does online giving work?
It's private and secure.
You give any amount you choose.
You can give using your debit or credit card.
You can give just once or set up a regular weekly or monthly giving schedule.
You can designate your giving to the General Fund, Building Fund, or Hope School Madagascar.
You can see your giving history online at any time.
Transactions are secure. Your personal information is protected with 128 bit TLS data encryption.
When you click the Give Online button below, you'll leave our site and go to a secure website where you can make your gift.
New to online giving?
Register for a user account. With a user account, you can Schedule repeating gifts and see your giving history.  To register, click Click Here to Give Online below, then click the Sign In link on the new page, click the Create One link at the bottom of the sign-in form. Complete the registration form.